Bolshevik The Clown, the dirty little lyin'-ass bitch in the White [Racist.] House, terrorized decent people for weeks with his jive [Racist.] about how the debt ceiling had to be raised to prevent this exact thing from happening.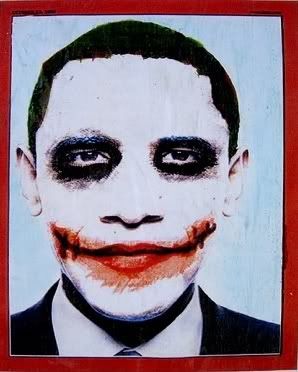 Remember, kiddies, terror is a form of social control and you are being controlled.


***UPDATE*** from Roto-Reuters:

Wall Street slide broad-based, volume high


Here's three from AP via Yahoo! News:


S&P downgrades Fannie Mae, Freddie Mac, home-loan debt
The dopiest & mangiest's mangy little lapdog Rabid Axlefraud howled at the moon and soiled the carpet...
White House advisor: Tea party to blame for U.S. downgrade
More from everywhere:
Treasury Takes Exception at S&P's Math
S&P spurs blame game
Still, it was hard not to read the S&P analysis as a report card on Obama's oft-repeated pledge to cure Washington's hyper-partisanship...
- politico.com