Today is the day civilized folks celebrate the great Italian explorer who brought the One True Faith, the written word, and the wheel to the New World. He brought these great gifts to the descendants of Asiatic invaders who had barged into this empty, pristine land several thousand years earlier. (Look it up.)

If you heard differently, you were lied to.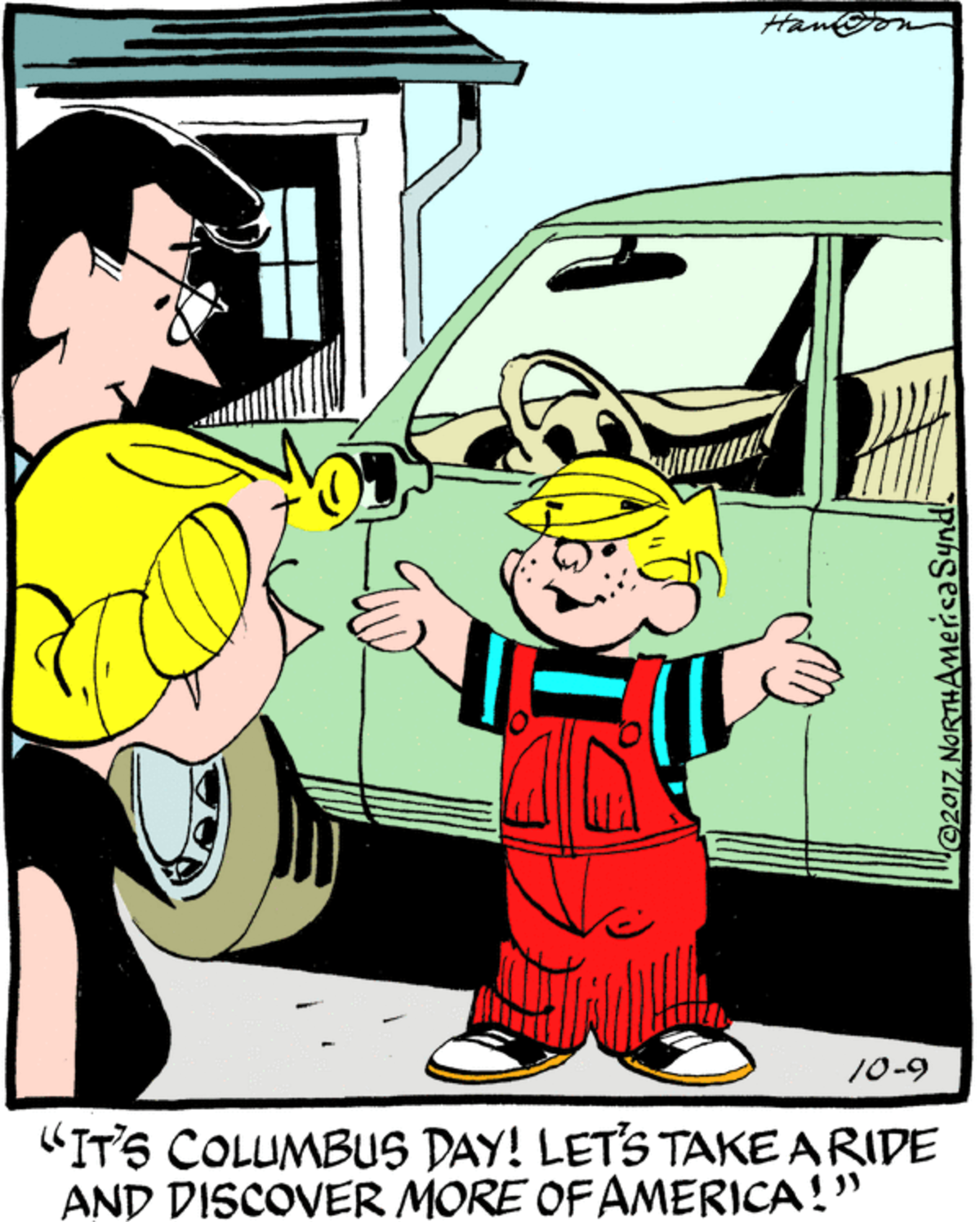 TheChurchMilitant: Sometimes anti-social, but always anti-fascist since 2005.