That's right. I'm talking to you, you tiny little pansy playing at righteous outrage and totalitarian politics. You want to stand out? You want to piss people off? Would you like them to fear you?

Do you want them to feel their inferiority in their very marrow?

EVERY TIME YOU FEEL TEMPTED TO PULL OUT YOUR PHONE TO SEE WHAT NON-CLEVER PHRASE TAYLOR SWIFT HAS COPYRIGHTED TODAY...

...pull out a book and read instead.

You might actually learn something and you might just become a man someday.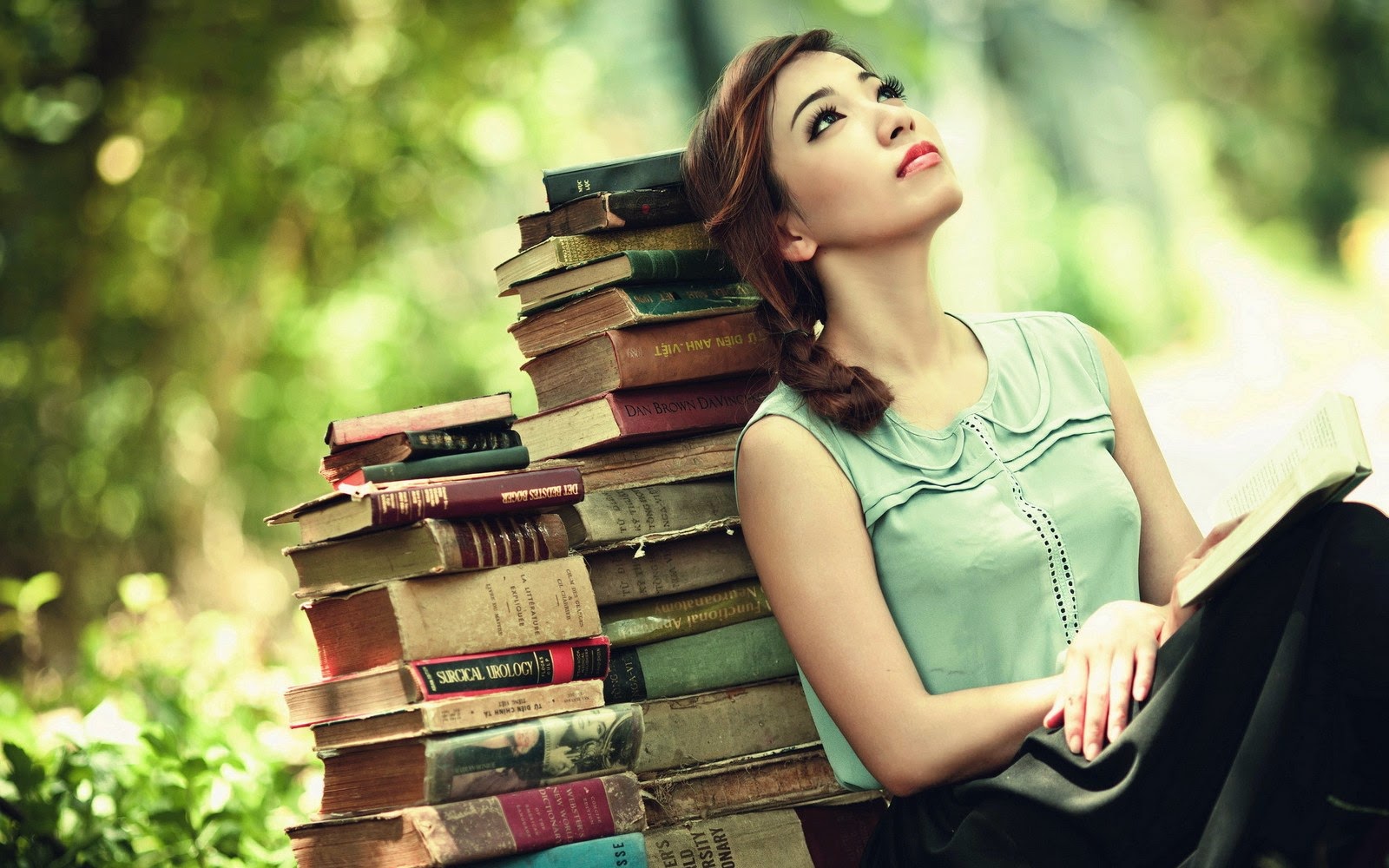 TheChurchMilitant: Sometimes anti-social, but always anti-fascist since 2005.