...or, Holy crap, even our homosexual brothers and sisters think this is gay!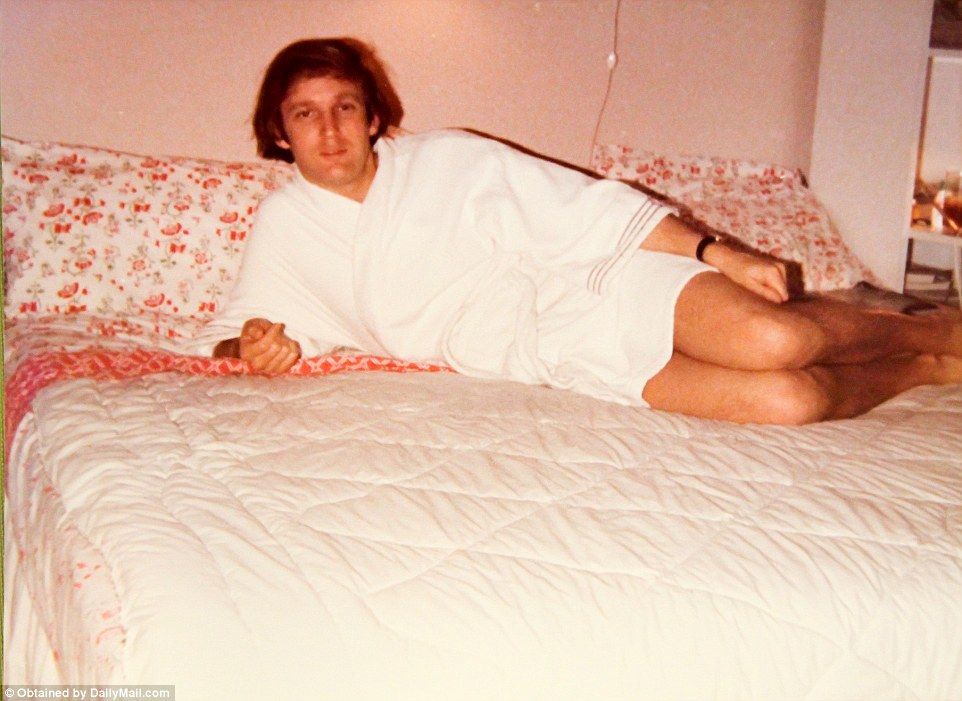 Just imagine what other comedy gold this cretin has produced over its 473 years. [Amazing. It still has an emotional age of 6.]
To the web, kiddies! Even though we know it has no shame or conscience, we can have a whole lotta fun with stuff like this.
I hear the latest X Prize is $4.86 for the first photographic evidence that it actually has a penis.
TheChurchMilitant: Sometimes anti-social, but
always
anti-fascist since 2005.