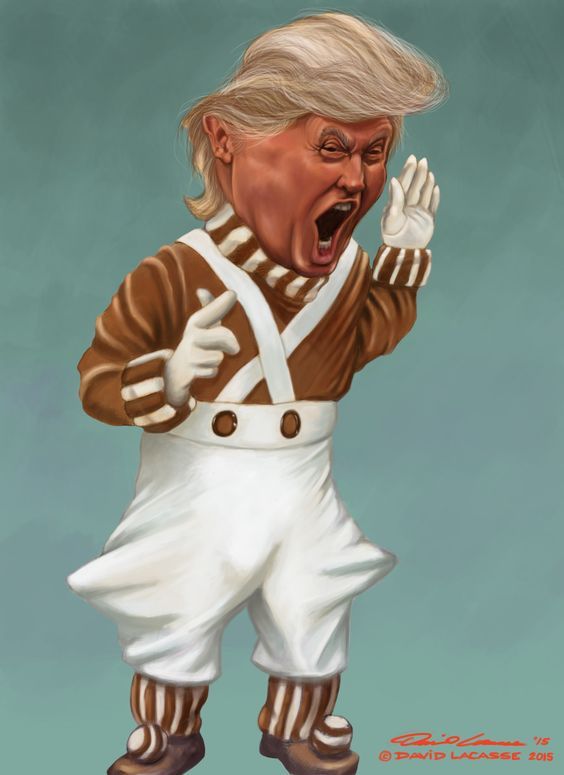 Here's the skinny, kiddies:

Boeing has a $170 million contract to design the new Air Force One, not REPEAT NOT $4 billion as the orange dictatrix tweeted. Why the lie? (I know, I know. "Because it is still breathing.")

Earlier, Boeing's CEO had publicly questioned the wisdom of Clump's 18th century throwback mercantilist economic fascism and its future effects on the economy.

Beware, kiddies.